Bigfoot Enthusiast & Author
Welcome to Bigfoot of the Rockies!
Come take an adventure with Jason Frank. From his personal life with his wife and dog to his encounters with Bigfoot over the years.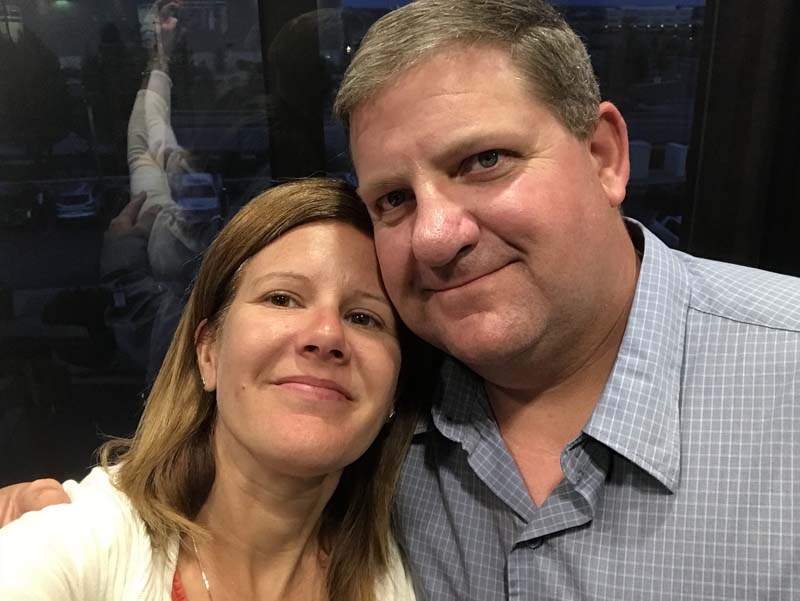 Currently, my true passion for the subject is the rather exhausting and sometimes dangerous goal of establishing a relationship with a large group of these beings.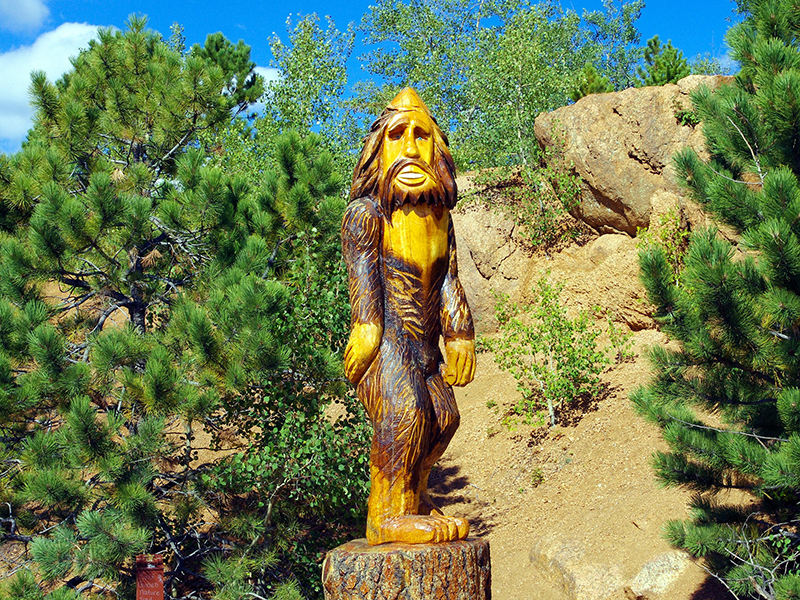 Book: Harrys the Ongoing Story
"Hairys" True ongoing stories of Sasquatch in the Rockies. "Once a myth is realized as reality, there is no defending it, only acceptance." by the author Jason Frank, R.N.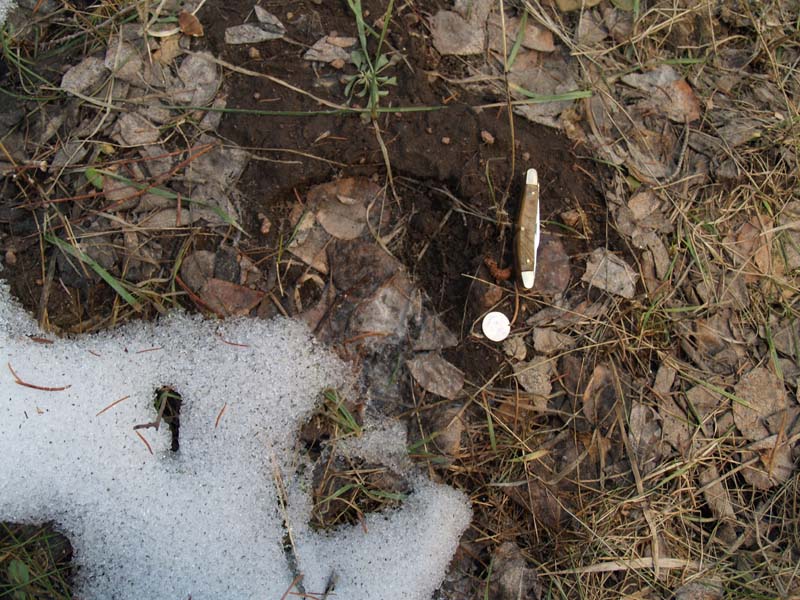 In the gallery of Bigfoot of the Rockies you will find a combination personal experiences, from camping, hunting, paranormal photos, traces of Bigfoot and crazy photos and videos.
At first people close to me to realize I wasn't telling stories or making things up. I never intended for it to become published…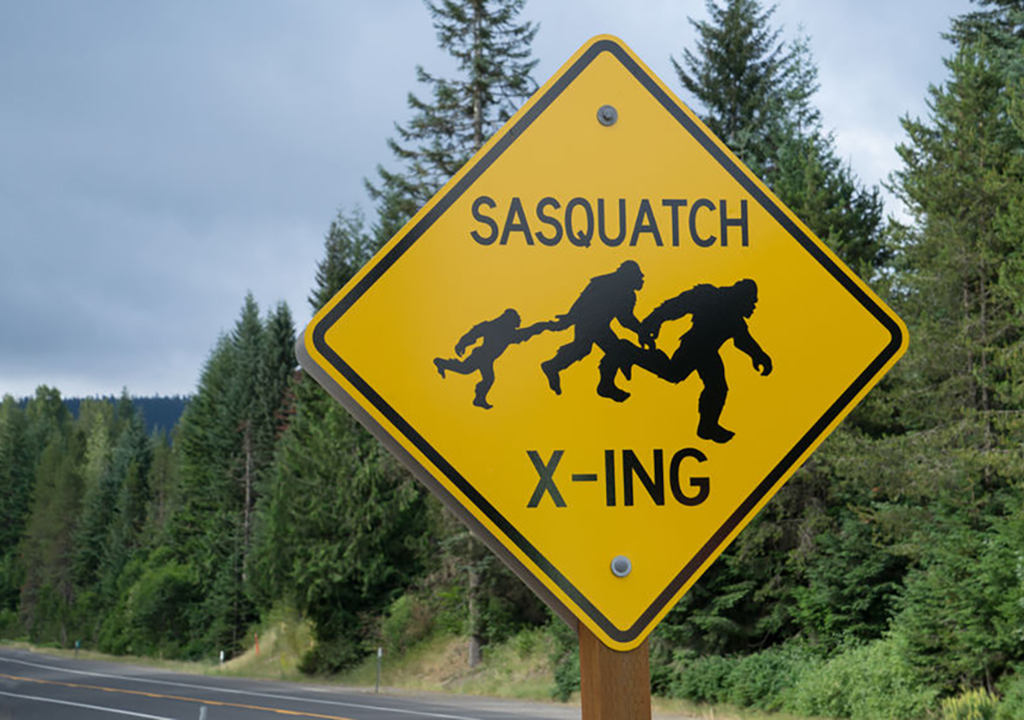 … belief is one thing, "knowing" is something completely different.

"Owwwe, it hit my face!"

…I'll convert all of you guys one at a time, it's easy to do, it's the truth."

It was the equivalent to a pair of needle nose pliers pinching him in the back and then those huge claw-like feet digging into his hair.
What people are saying about "Hairys"
"Read Author Jason Frank's Actual Personal Experiences with Bigfoot "
Here are images captured by Jason Frank and other friends
Are you wanting to learn more
Meet the network of Bigfoot Experts that Jason Frank has callorated with over the years. 
Do you have questions, or would like to share your experiences
Simply fill out the form below to email Jason Frank.